Learn how we've transformed and why?
After 40 years of experience in the field of construction and real estate development in Lebanon & Qatar, two trusted-associates Maalouf Trading & Contracting and B.M.S (Buildings Maintenance & Subcontracting) partnered to establish a new entity, Property & Facility Management s.a.r.l (P.F.M.), to cater to the current market needs and offer complementary solid and reliable support.
P.F.M. focuses on two core business platforms, namely property & facility management, positioning itself in residential, industrial, commercial, educational and healthcare sectors all while adopting unwavering values in an ever challenging and competitive marketplace.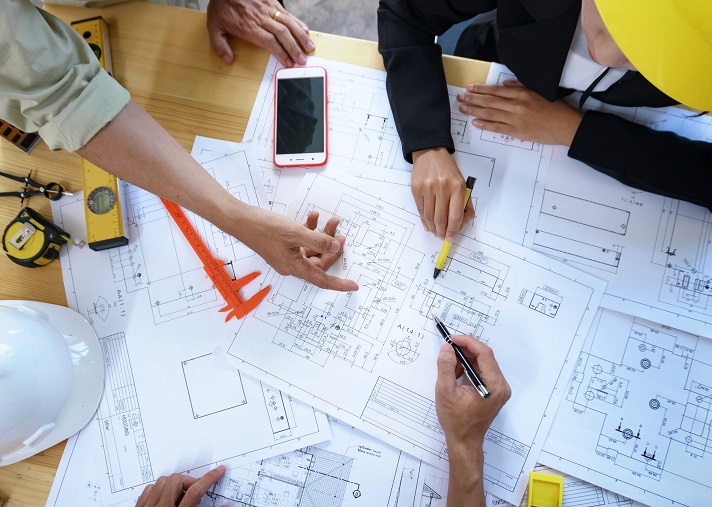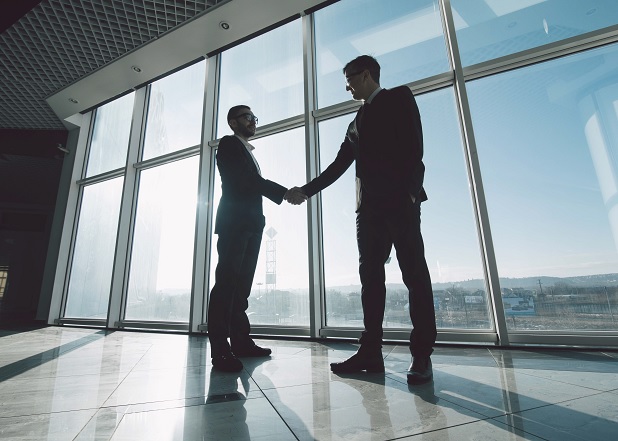 At P.F.M, we aspire to improve human comfort and health, optimize performance, and empower industries by offering innovative and reliable solutions in property & facility management.
We deliver complete solutions based on grounded industry experience. We are dedicated to improving the quality of people's lives and overall experience in any facility, be it residential, corporate, healthcare, hospitality, educational or others.